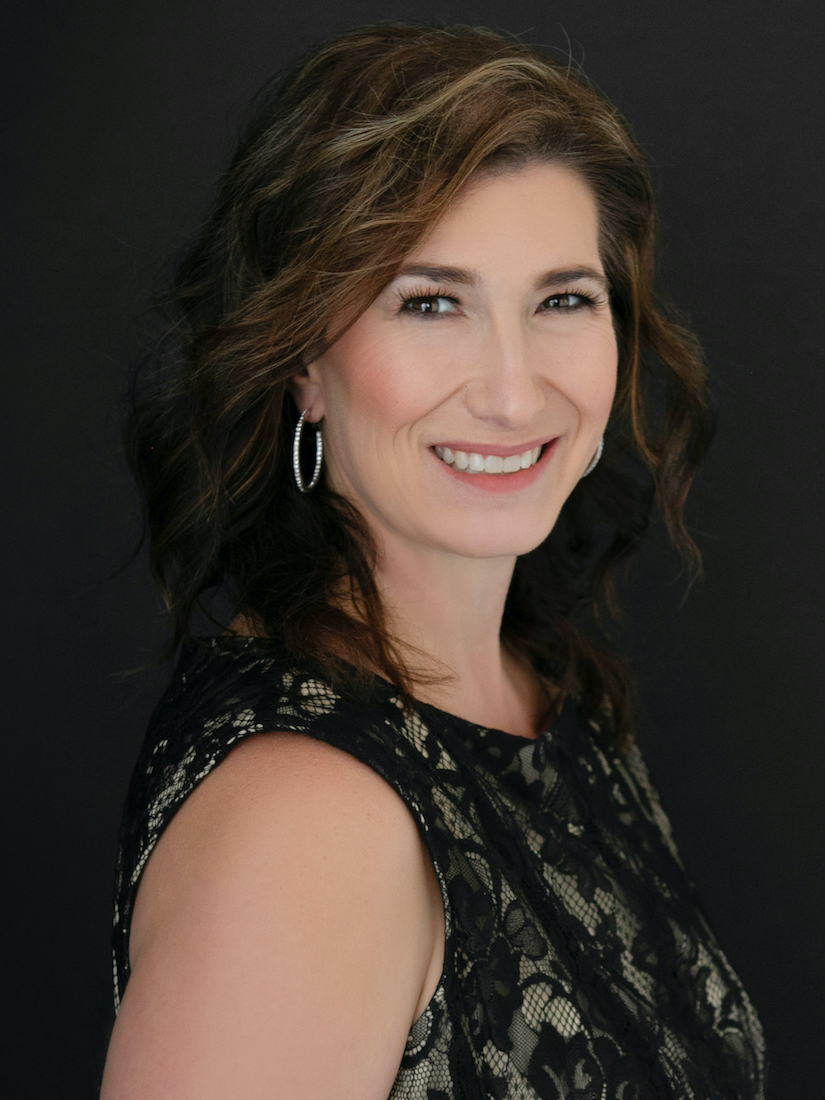 CRYSTAL KALINOWSKI
CCMS, Managing Director
---
As District Capital's Managing Director, Crystal wears many different hats. She uses her extensive experience and knowledge of the mortgage banking process to create a bridge between lenders & borrowers. She does this by shepherding loans from application process all the way through to servicing for the life of the loan. Obsessed with making the loan servicing process more manageable for both lenders and borrowers alike, she is focused on creating a roadmap to help borrowers navigate post-closing loan issues.
Crystal feels spending time acting as a guide and mentor emerging leaders in the Commercial Real Estate industry is important work. In 2022 she was awarded a Globe Street Woman of Influence award. Throughout her career she has been very active with the MBA. She has also served as Chair of the Servicer Council Board and has led numerous committees with the MBA. She also was an integral part of creating the Certified Commercial Mortgage Servicing designation. She currently serves on COMBOG with the MBA.
During her time off she thrives on being a wife and mom, and enjoys quiet mornings by the lake, charitable work, playing bass guitar and cooking.