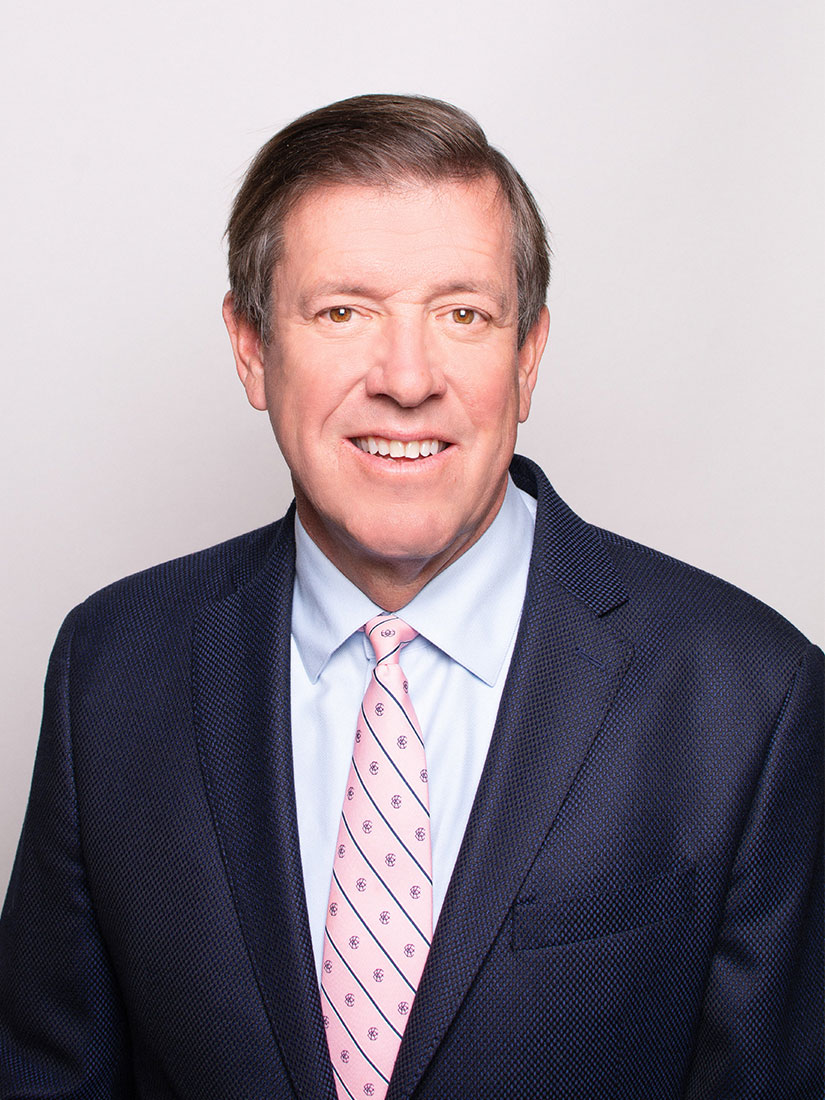 F. BROCK WALTER
Managing Director
---
Brock is a Managing Director of District Capital Ohio and has over 35 years of experience raising debt and equity for commercial real estate transactions. As one of the founding members of Pinnacle Financial Group, Brock's nearly 1000 transactions have totaled over $4.5 Billion and have spanned all property types including multi-family, retail, industrial, office, hospitality, self-storage, credit tenant (CTL) as well as a significant expertise in mixed use development. He has worked with a wide variety of capital sources, most notably life insurance companies, agencies, CMBS lenders, banks, credit unions, debt funds and various public financing entities. During his time at Westwood, Marcus & Millichap and Pinnacle Brock has been responsible for, in addition to his client relationships, day to day management of the team and was a co- manager at PFG Servicing and MMIS Servicing for 31 years. During that time the servicing portfolio averaged $2 billion a year the last 15 years.
Brock graduated from Kent State University in 1983 with a B.A. in accounting and started his professional career with Deloitte and Touche (formerly know as Deloitte Haskins & Sells) where he passed the CPA exam and earned that same designation. At the time of departure from Deloitte, he had become an Audit Supervisor working some the largest engagements in the Cleveland office.
Brock and his wife Shawna live in Lakewood, Ohio. He has four grown children and a Freshman at Lakewood High School. The grown kids are spread out through the Midwest.