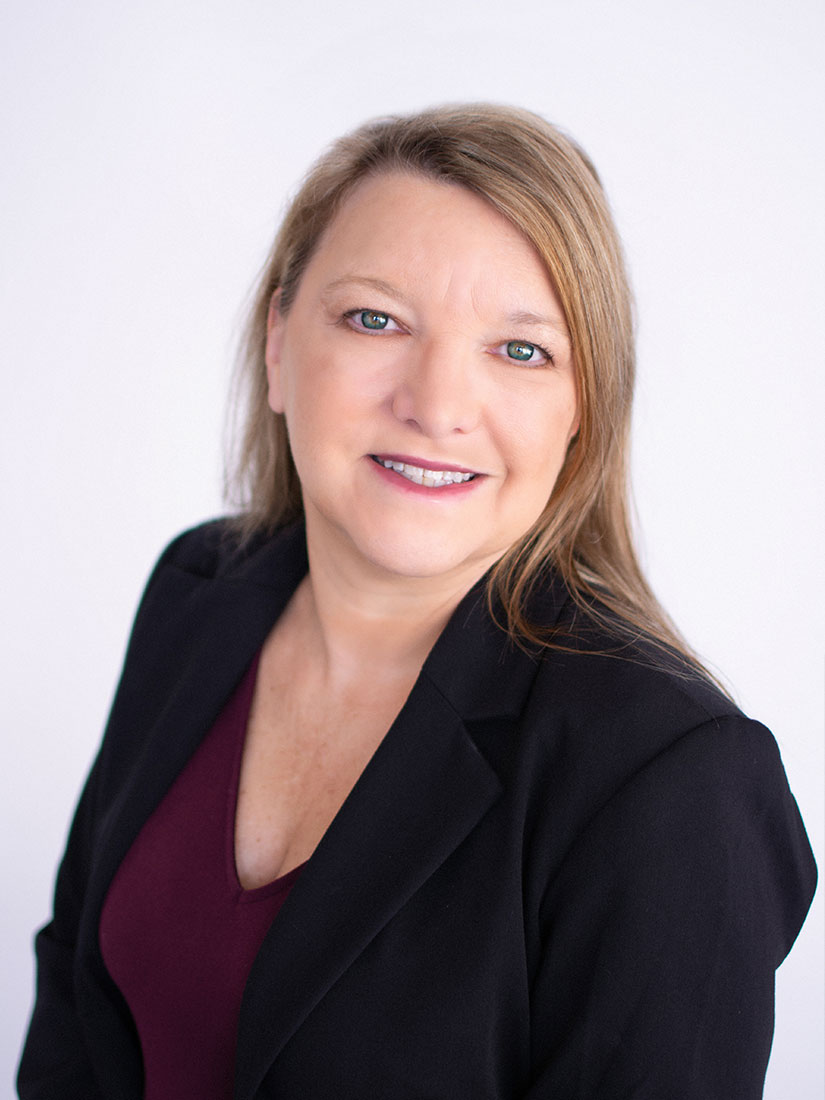 HEATHER MATTEI
Managing Director
---
Heather is a Managing Director of District Capital and has over 20 years of experience in commercial real estate lending. Heather manages the Ohio closing department and is the intermediary between production and servicing.
Heather graduated from St Vincent College in 1990 with a degree in Paralegal studies with a minor in business. After graduation she spent eight years in the legal arena working in both corporate and commercial real estate departments of well-respected law firms. Her combination of financial and legal knowledge makes her an asset to District's clients, assisting them in navigating the closing process.
Heather has been a Board member for several non-profits including Paws and Prayers Animal Rescue, The Junior League of Cleveland and the Rolling Brooke HOA and is a member of the Cleveland chapter for Commercial Real Estate Women (CREW).
Heather lives in Macedonia, Ohio with her husband Andy and her two dogs Marshall (a golden retriever mix) and Lucy (a Boston terrier). She also has two adult children, one living locally and one in Atlanta, GA. In her free time Heather enjoys reading, traveling and working out.