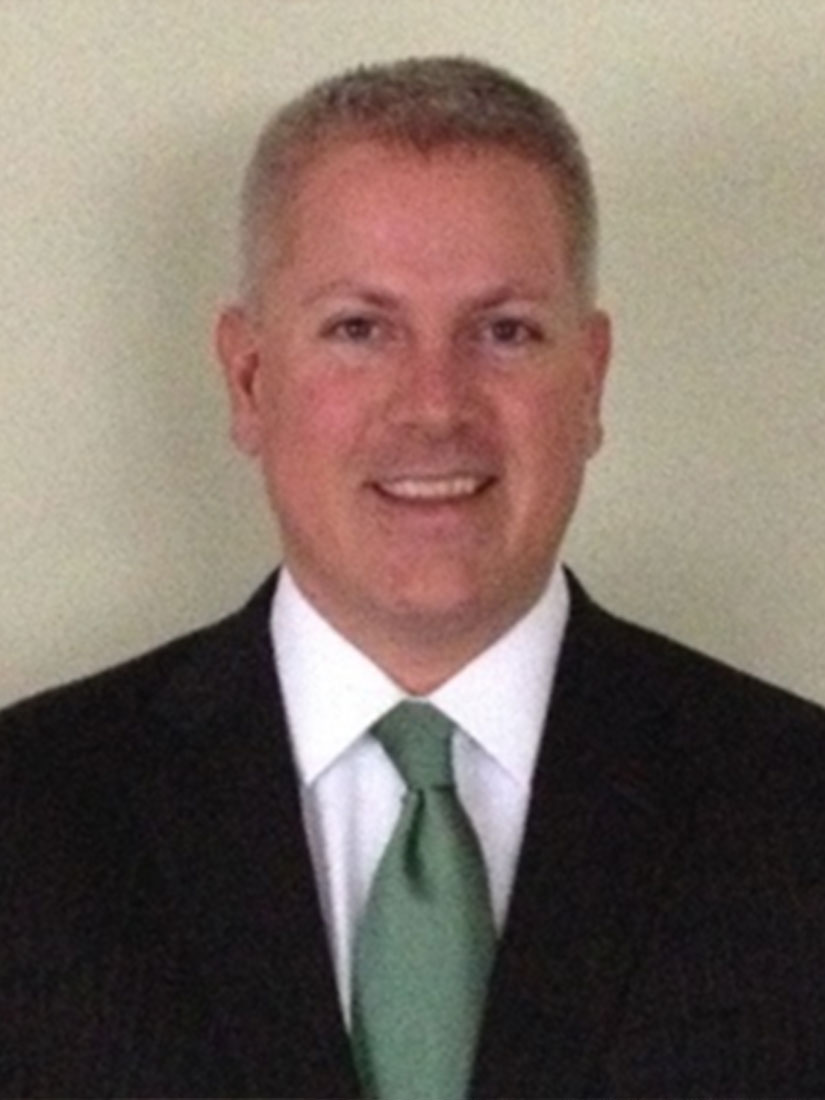 JON EVERSON
Principal
---
Prior to joining District Capital, Jon was a Principal and co-founding partner of Crossroads Realty Advisors. He has been involved in commercial and multi-housing finance and sales since 1997. After 14 years with the Indianapolis office of a national firm, Jon resigned as a Managing Director and co-founded Crossroads Realty Advisors in 2013.
Jon consults with his clients to lead and facilitate the capitalization of their debt and equity requirements. His experience spans the capital spectrum across construction, bridge, permanent and mezzanine debt, and private and institutional equity. Throughout his career, Jon has successfully placed more than $1.5 billion in commercial real estate property financings.
Prior to moving to Indianapolis, Jon worked with Cushman & Wakefield's Charlotte office, where he assisted in the origination and execution of the first mortgage debt, primarily on behalf of Prudential Life Company's General Account. Before Cushman & Wakefield, Jon worked in Bank of America's Charlotte office, where he was responsible for the origination and execution of CMBS debt under Bank of America's CMBS platform.
Jon graduated from Indiana University - Kelley School of Business with a B.S. in Finance/Real Estate. He enjoys traveling, sporting events, golf, and spending time with his wife Tara, sons Eli, Caleb, Jonah, and his Labrador retriever, Reese.