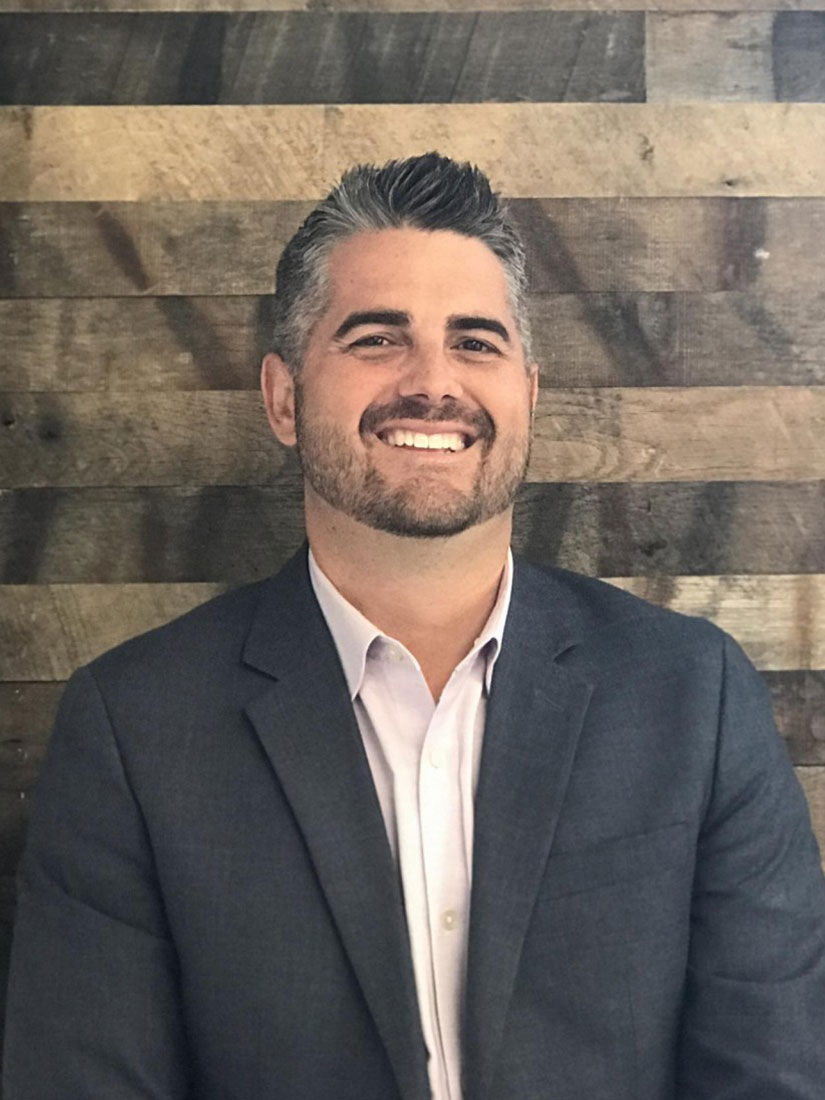 Kevin Kovachevich
Principal
---
Kevin founded District Capital in 2018 with a specific goal, to create a mortgage banking platform which provides clients with the best possible capital markets execution, period. The client first mentality comes from Kevin's 18 years of mortgage banking experience and by being a commercial real estate owner himself. Kevin thinks like an owner, treating each client's deal as if he was financing something from his portfolio providing thoughtful, creative solutions for any capital need.
Kevin started his career as a credit analyst with JP Morgan and quickly realized he wasn't built to be a banker. After a quick cup of coffee with JPM, Kevin moved into the real estate world as an analyst and quickly moved into the role of a mortgage banker. As a mortgage banker, Kevin rose to become the top producer within the firm. During his time as a mortgage banker, Kevin financed every type of cash flowing real estate ranging from an outdoor water park in the Midwest (not kidding!) to industrial parks, retail malls, office towers, apartment complexes and everything in between. Over his last 18 years, Kevin has financed, acquired, managed and serviced well over $10 billion dollars of transactions.
Outside of the office, Kevin spends most of his free time with his family of 6. Kevin married his junior high sweetheart, Danielle and together they have four kids, Jake, Ben, Luke, and Lana. If you want to track down Kevin outside of the office just head to the nearest ball field where he is probably coaching one of his kid's sports teams. Kevin also enjoys traveling, spending time with his family in northern Michigan, golfing, playing hockey and staying active.