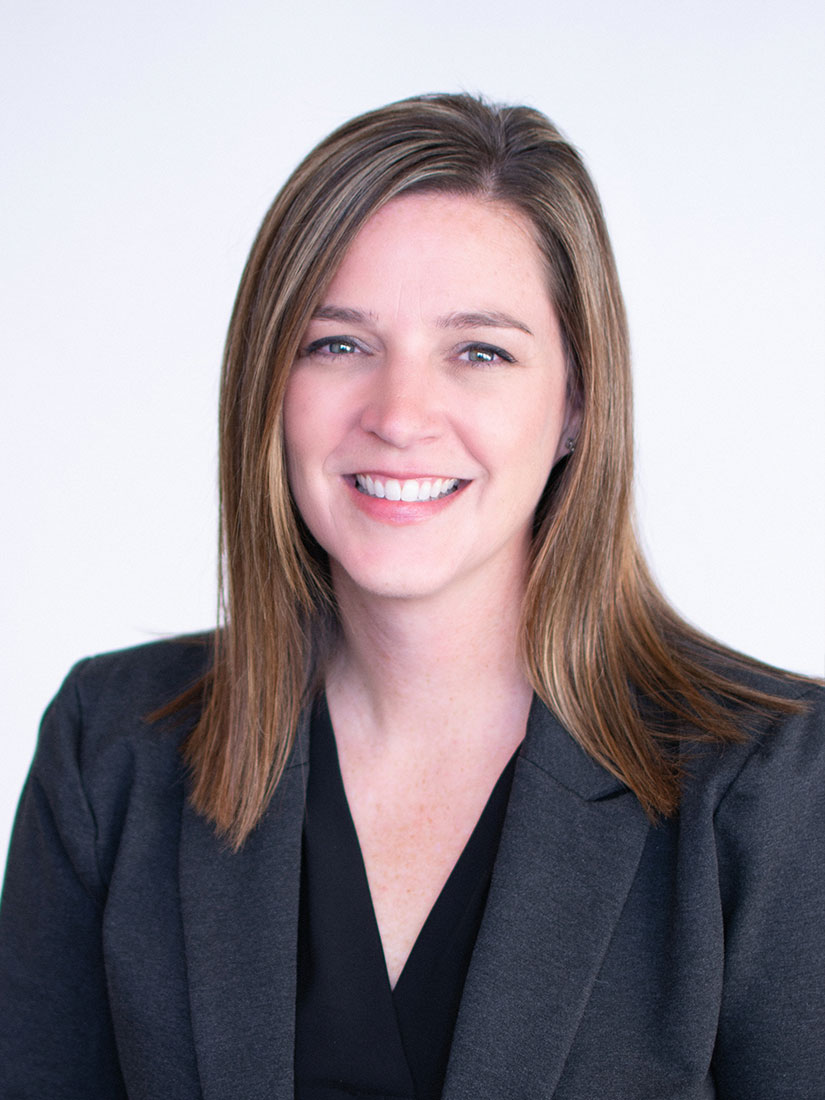 LINDEE FLATER
Managing Director
---
Lindee is a Managing Director of District Capital and NorthStone Loan Services, LLC. She has gained a wealth of commercial real estate knowledge with over 19 years working with numerous developers, investors and institutional capital sources. She has consulted with clients on all property types throughout the various stages of development. Lindee began her career as a financial analyst where she was responsible for underwriting, valuation and closing transactions, before developing her own clientele of valued customers.
Lindee graduated from the University of Northern Iowa, with a B.A. in finance and concentration in Real Estate. While attending UNI she also pursued a long-term internship with AEGON USA Realty Advisors within their commercial real estate loan production unit which launched her into her career in commercial real estate investment banking.
Lindee lives in Strongsville, Ohio with her husband, Mike, and two sons. Between work and shuttling her sons to soccer, lacrosse, basketball and baseball practices, she enjoys traveling the country with her family and dachshund in their RV.