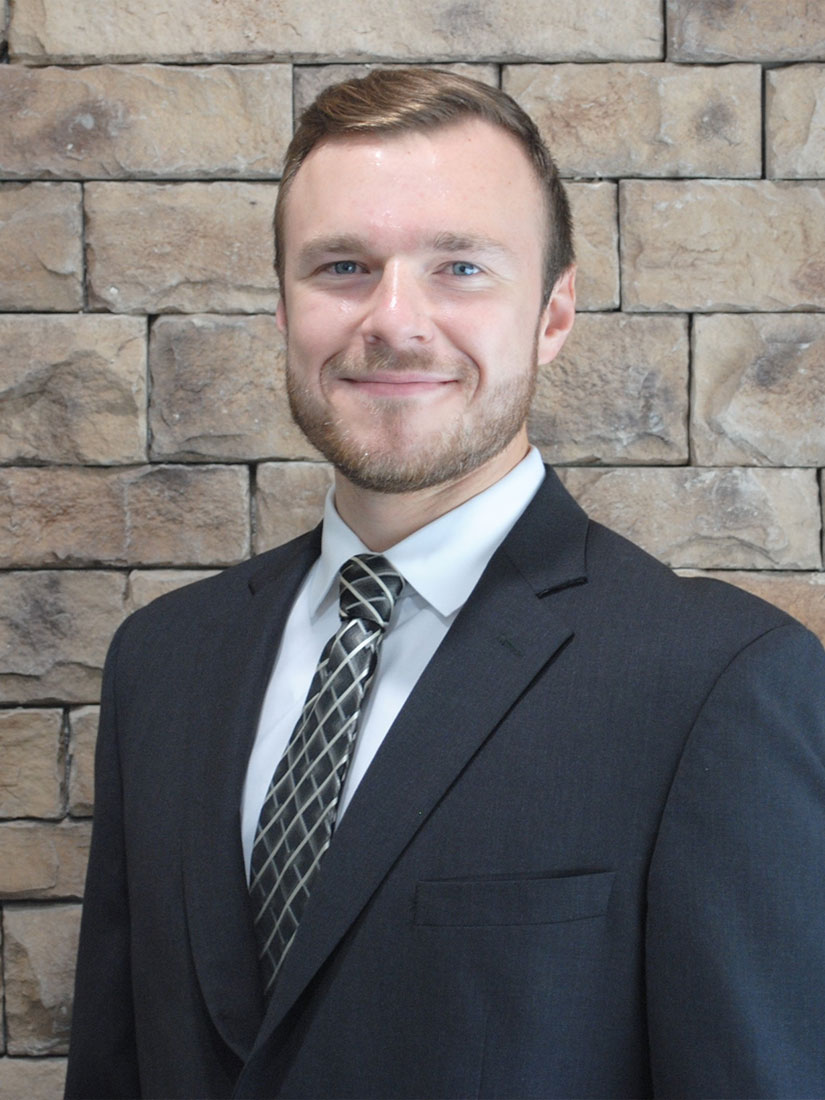 MATTHEW TROJAN
Financial Analyst
---
Matthew joins District Capital from the Indianapolis-based Crossroads Realty Advisors team, where he underwrites transactions across asset classes and capital market sources while supporting the loan servicing responsibilities for life companies where Crossroads has corresponding relationships.
Prior to joining Crossroads, he was the escrow manager at Monument Title Insurance Company, where he led a team of escrow officers and oversaw all closing production for both residential and commercial properties. Matthew also completed General Electric's Financial Management Program with assignments in financial planning and analysis, operations, and supply chain finance.
Matthew graduated from Indiana University with a degree in economics and spanish. Outside the office, Matthew enjoys spending time with family and friends, yoga, history, college football, travel, and living in downtown Indianapolis.
Email: matthew.trojan@districtcapital.com