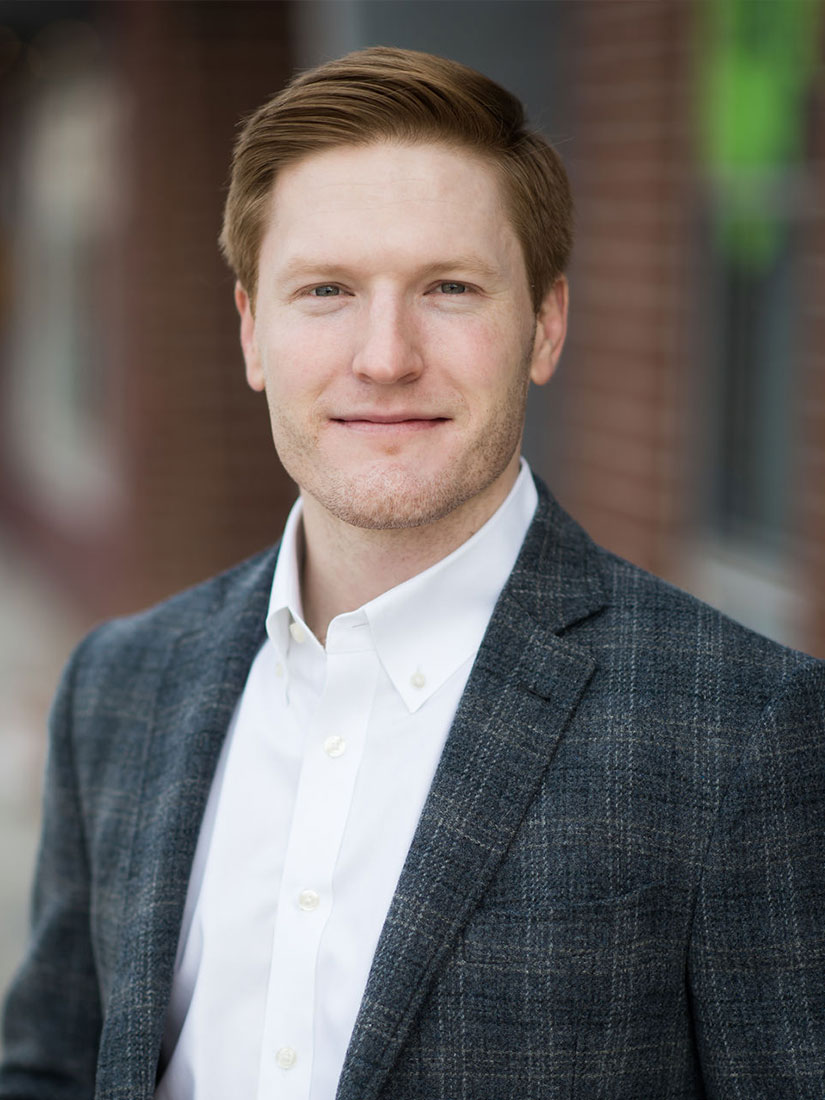 ROBERT OGEZ
Associate Director
---
Robert began his career in commercial real estate as an analyst with Crossroads Realty Advisors in late 2019, which later became the Indianapolis arm of District Capital in 2023.
As an analyst, Robert participated in the successful placement of more than $750 million in commercial real estate financings, gaining a breadth of experience across various asset classes and transaction types. His early tenure spanned a unique period in history, as the COVID-19 pandemic and ensuing Fed responses created immense volatility and uncertainty in the U.S. Capital Markets. While challenging, this period provided invaluable experience and a backdrop for navigating the complexities of commercial real estate.
Robert transitioned to a full production role in January 2023 and has experience arranging financing through Commercial Banks, Life Insurance Companies, Government Agencies (Fannie / Freddie), Mortgage-Backed Securities (CMBS), Mortgage REITs/Debt Funds, Institutional Investors, and Private Investors. His early production efforts have focused on stabilized and value-add multifamily/mixed-use properties, Single Family Rental / Build-For-Rent Portfolios, and owner-occupied office and industrial properties.
Prior to joining Crossroads, Robert worked for Ernst and Young's Denver audit practice and at DISH Network, where he managed a team of data analysts and helped set the Customer Retention strategy. As a CPA and with DISH, Robert specialized in financial reporting and analysis, data analytics, and strategic decision-making.
Robert earned his undergraduate and master's degree in business administration from the University of Colorado, Boulder (with an emphasis in accounting and a minor in economics). He is active in the ULI and Indy REAL and maintains his Indiana real estate brokerage license and CPA status (inactive; state of CO). He enjoys competitive sports, including jiu-jitsu and lacrosse, poker, the great outdoors, and spending time with friends and family.