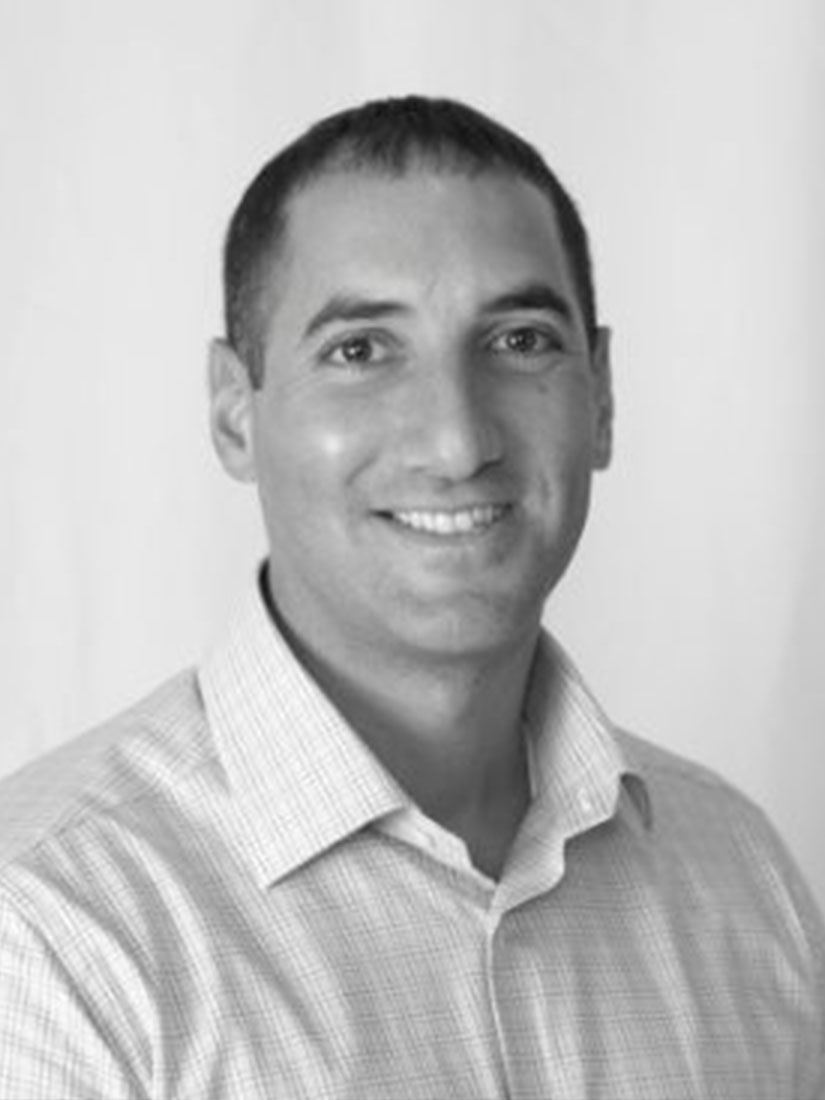 SAHER HADI
Director
---
Saher works closely with developers, owners, and investors to provide unmatched commercial real estate capital markets services. Saher helps clients in the underwriting and marketing of debt and equity and has participated in the successful placement of more than $1 billion of debt since joining the team in early 2018.
With over 15 years of sales and management experience, Saher has a proven track record of success in developing strategic business relationships resulting in high-performance results. A certified sales expert in customer-centric selling, he promotes and fosters relationships of trust and respect based on dependability and honesty.
Prior to joining District Capital, Saher was the district sales manager for a leading enterprise cloud software company. Before that, he spent nearly a decade as a national sales manager for an internet marketing firm. He was instrumental in growing and building the startup sales team to one of the most recognized and reputable companies in its space. Throughout his tenure with the company, Saher worked with businesses ranging from startups to established enterprises and received multiple sales and business development awards.
Saher holds a B.A. in finance from Indiana University, where he was an active member of the Sigma Chi fraternity chapter. He and his wife Breann are the proud parents of daughter Isla and son Asher. In his spare time, he enjoys golfing, working out, and spending time with friends and family.