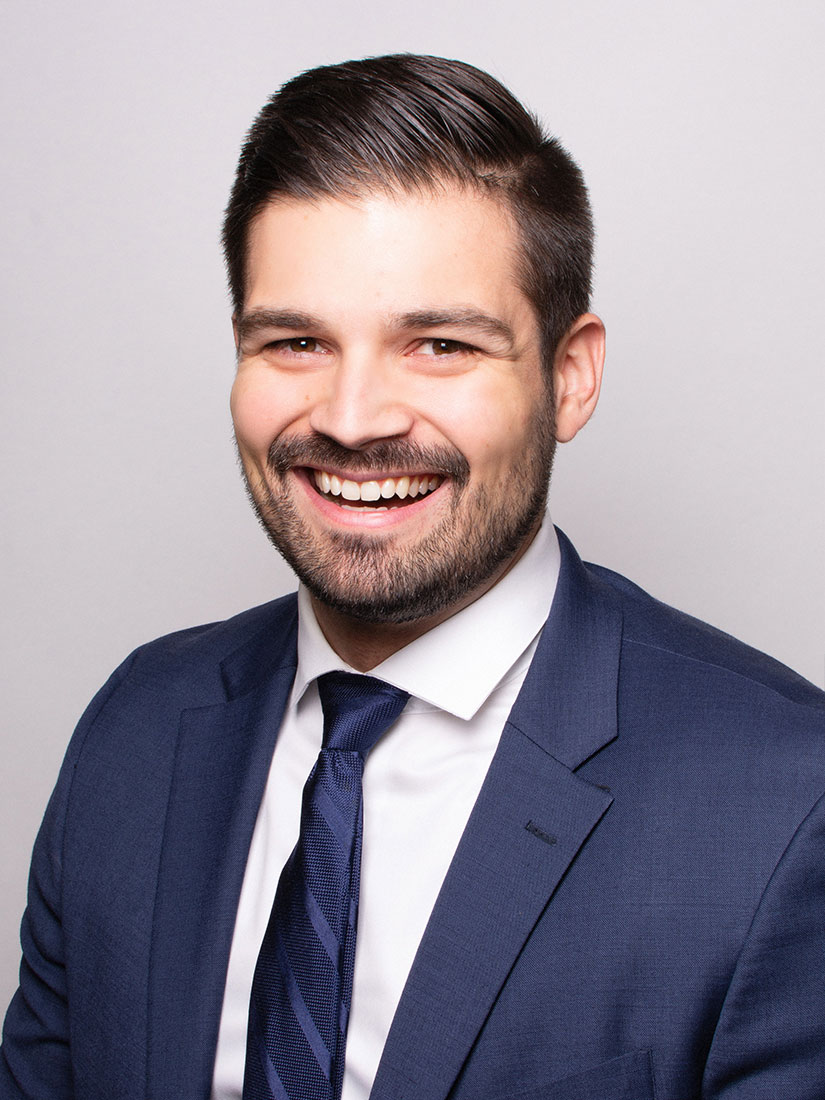 ZACHARY HEMBREE
Loan Originator
---
Zak is a loan originator of District Capital Ohio and has over 8 years of experience raising debt and equity for commercial real estate transactions. Zak has experience across all property types including multi-family, retail, industrial, office, hospitality, self-storage, and credit tenant (CTL). He has worked with a wide variety of capital sources, most notably life insurance companies, agencies, CMBS lenders, banks, credit unions, debt funds and various public financing entities.
Zak graduated from Butler University in Indianapolis, Indiana with a B.A. in Political Science. He began his professional career at First National Bank of Pennsylvania (FNB) where he gained experience as a Commercial Real Estate Analyst. He was quickly promoted to Portfolio Manager where he managed the day-to-day operations of a $500 million debt portfolio consisting of lines of credit, construction, bridge and term loans. Prior to joining District Capital, Zak was most recently an Investment Real Estate Relationship Manager for FNB where he was responsible for sourcing opportunities, managing an existing debt and deposit portfolio and developing relationships with current and potential clients.
Zak and his wife Emily live in University Heights, Ohio with their three children: Tate, Nora and Hope. In his rare free time Zak enjoys Cleveland sports, Butler basketball, exercising and cooking for his family.